Premier Property Pros, Inc.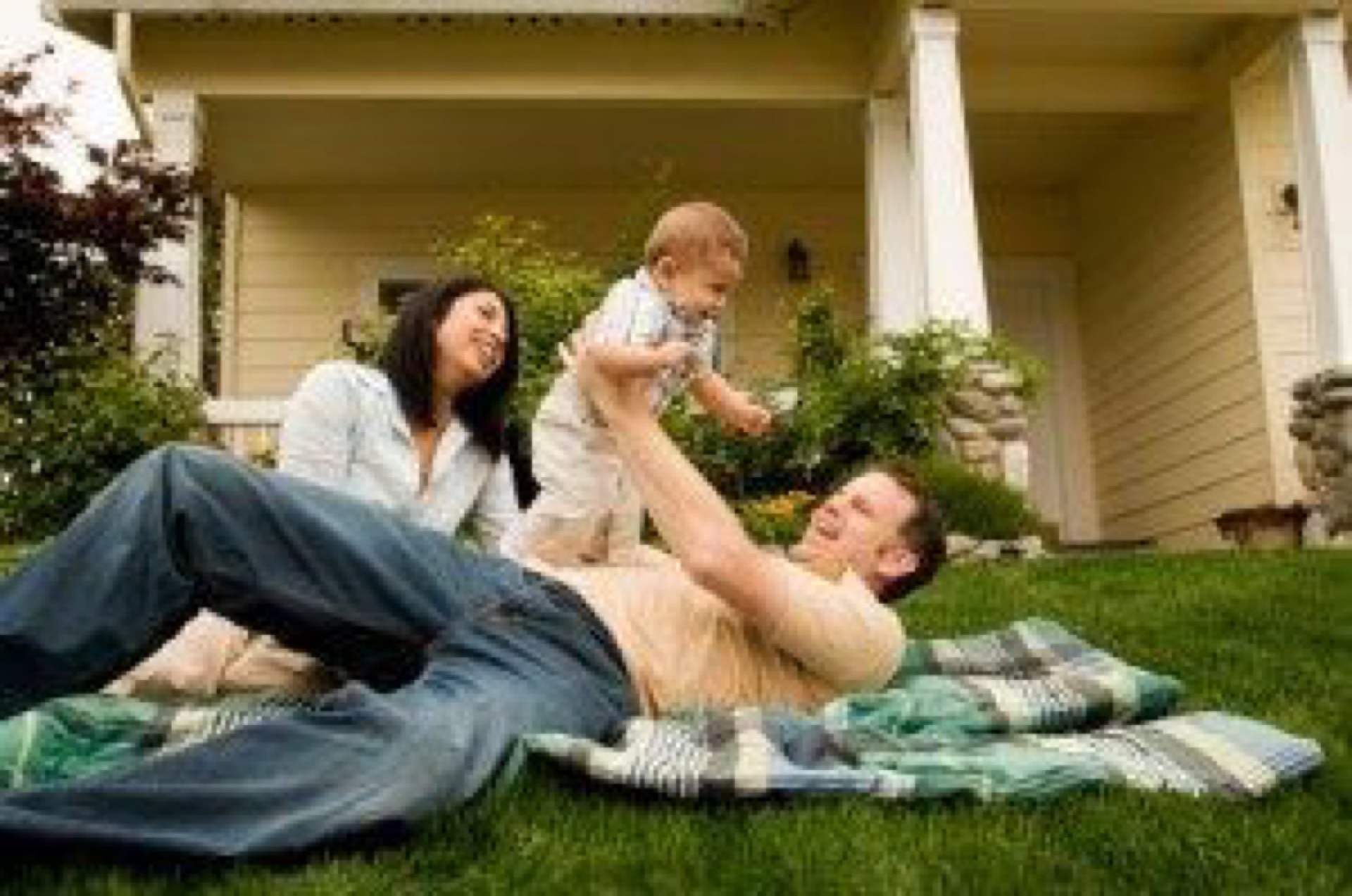 Premier Property Pros, Inc. is a Residential Redevelopment Company specializing in buying and rehabbing properties within the Inland Empire and surrounding areas. Our goal is to identify the options available for both our sellers and buyers so they can make a well informed decision as to what's best for them and their family while also helping to revitalize the communities we all share.

We understand the stress involved with owning a property that you may no longer want or need. We also understand that your time is valuable. After a quick discussion over the phone we'll be able to help identify what options you have available to accomplish your goals. In the event our company cannot directly assist you in the direction you decide to go, we'll be able to refer you to a reliable source that can.
You may hear from others, the news or even real estate agents that investors are out to take advantage of those seeking assistance. Generally speaking, this is simply not true. However, as with anything, there is of course a varying degree of certain characteristics that each investor and/or investing company brings to the table. Premier Property Pros, Inc. is committed to doing business with the upmost integrity. We refuse to jeopardize our personal ethics or reputation to facilitate a deal. Through the years, we've developed a solid foundation of real estate knowledge and the expertise necessary to navigate any transaction. We're confident that a choice to work with us will be a choice well made and we look forward to the opportunity to prove it.
Give us a call today at (951) 324-5254 to let us know what YOU need help with!